The Third Exhibition
Pries Verhon

25 november–10 december 2023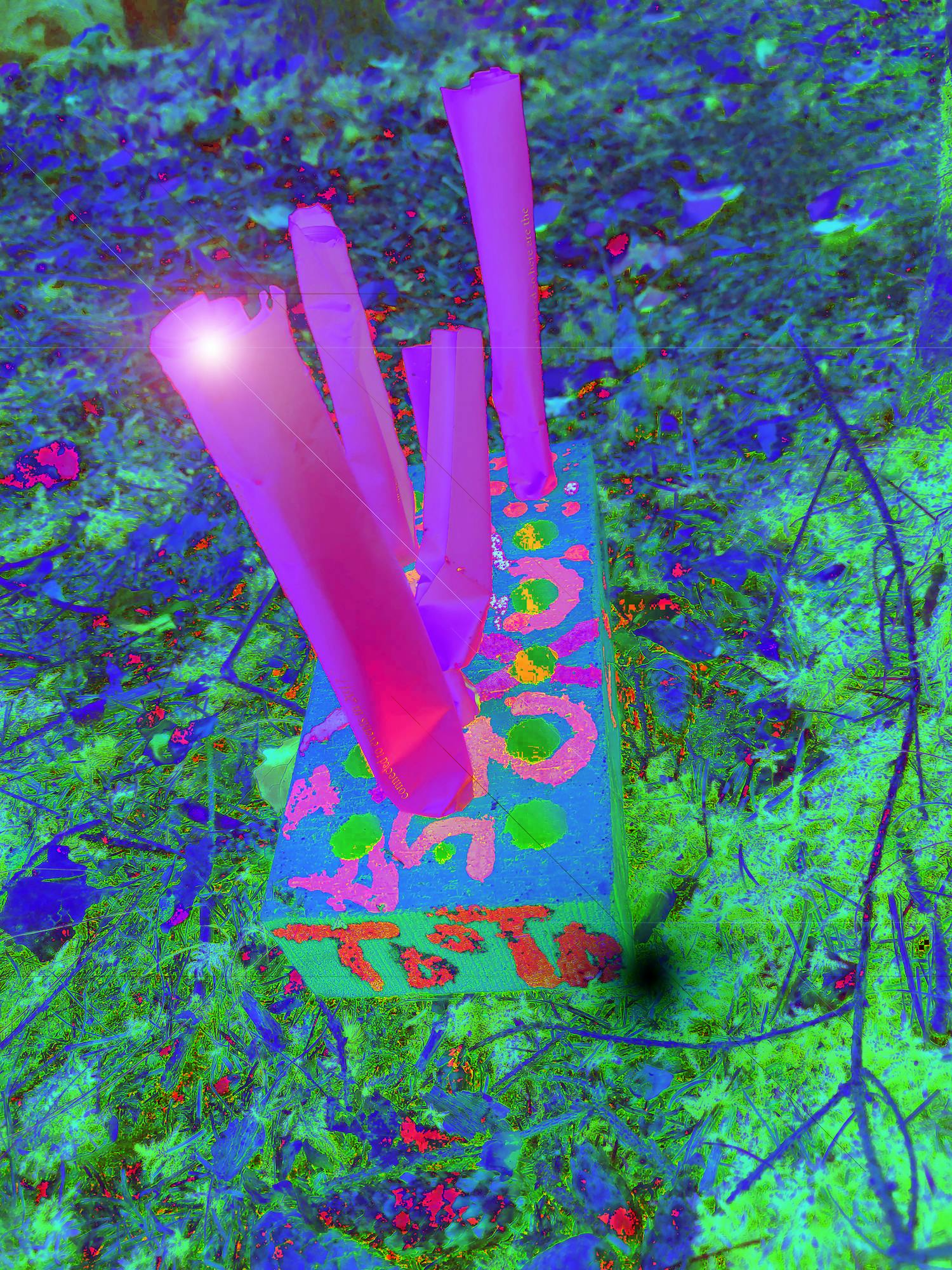 Pries Verhon – AKA Richard Wikström – returns to Centrifug with a combination of text, manipulated images and government documents.
After accidentally exhibiting as a Centrifuge Artist in our large exhibition hall in 2019, Pries Verhon returned in 2021 with a further development of the concept of Forced Futuristic Art. The exhibition takes its point of departure in what happened in 2017 and presents "2046", "2069" and "2092", which are sequels to the novel "2023", which was published in 2017.
There is also an "assemblage" in place alongside the manipulated digital art (which is presented in analogue form).
No NFT's!
"I want to be able to reflect, analyze and work further with the artistic approach and then Konsthall C is an excellent place to develop and grow as an artist within the form I work in. There are several forms and concepts that are presented."
- Pries Verhon AKA Richard Wikström