Tunnelbanan
Alba Åhlander

22–31 januari 2021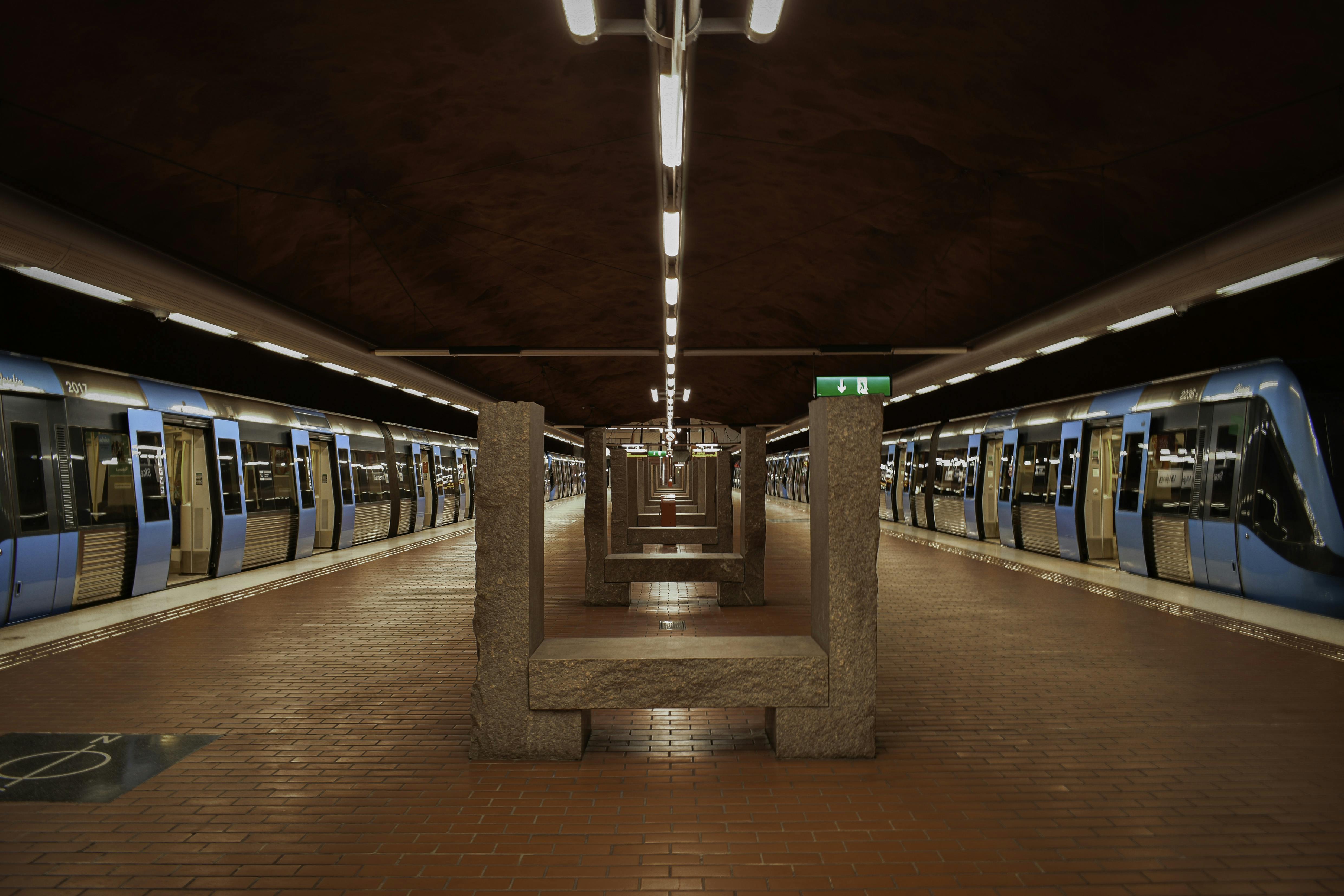 Alba Åhlander exhibits her photographies in Centrifug during January 22–24 (digital only) and January 28–31 (open for publics).
In the exhibition Tunnelbanan (The Subway), we get to know the artist and the arts down in Stockholm's subway network. The subway stations is a big part of everyday life for many commuters in Stockholm, but it is also a playful place gilded with art. Stockholm subway network is the world's longest art exhibition that embosses the grey, dark and cold tunnels with light, secret treasures, pomp, riddles and living swedish history.
The project explores and challenges the place that is naturally stressful in everyday life and highlights the artists common
denominator; calm, harmony and time for reflection.
The photographer Alba Åhlander, portraits the art down in Stockholm's subway network. She has visited around 30 out of 100 stations, captured the everyday art and been interviewed by Radio Sweden, P4 Stockholm.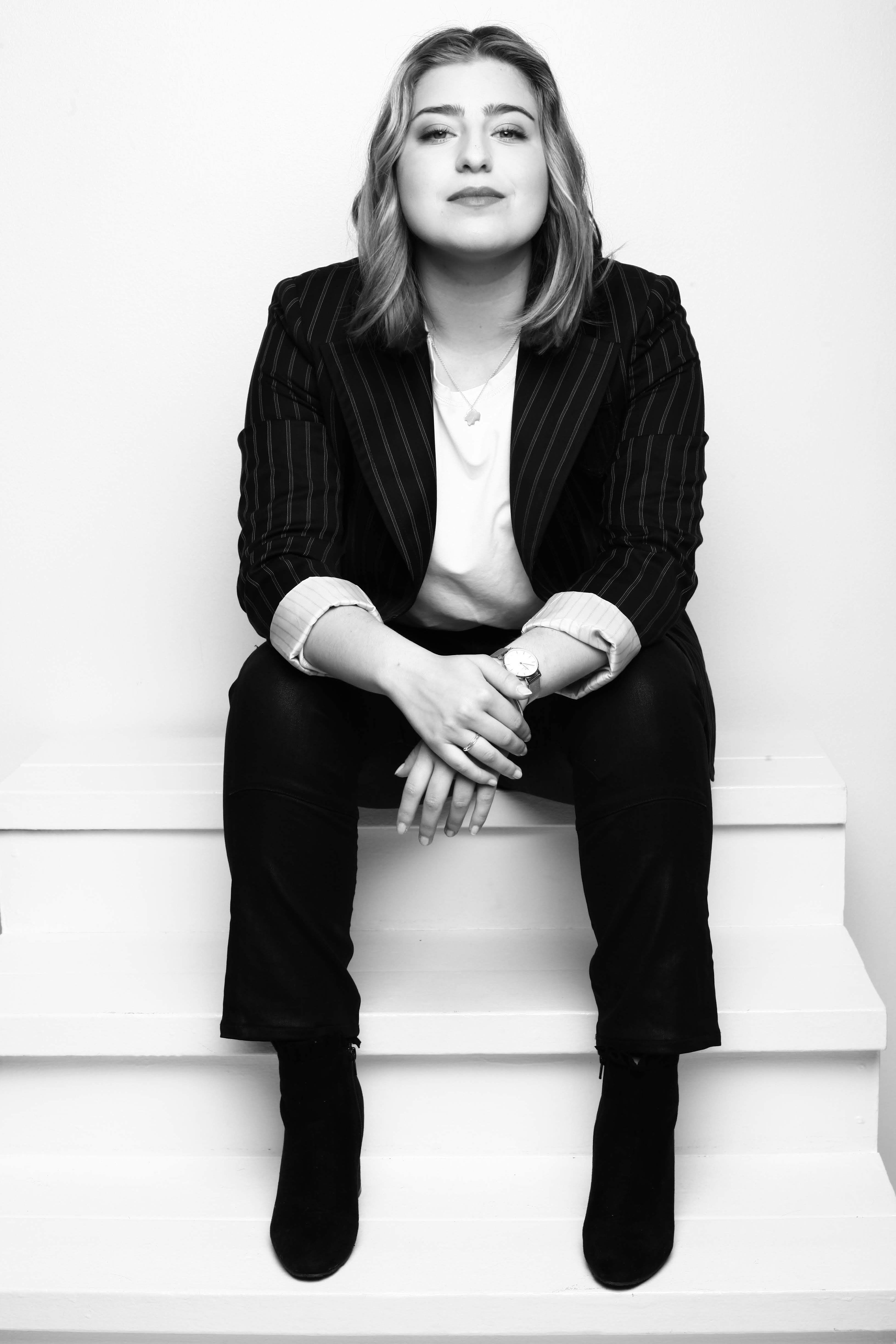 "It is easy to become home blind, it is such a playful station, green walls, green ceiling with beautiful pink, red, yellow flowers that reminds me of a summer meadow", says Alba Åhlander about subway station Alby.
Alba has previously studied at Sydney Film School, been involved and started upp The Youth Office in Hökarängen, Sweden and written the debate article "Hökarängen is a cultural gem that more people should discover".
Below you can see pictures from Alba's exhibition. You are most welcome to visit albaahlander.com to see the photo series in its entirety.
Bilder