The Research Station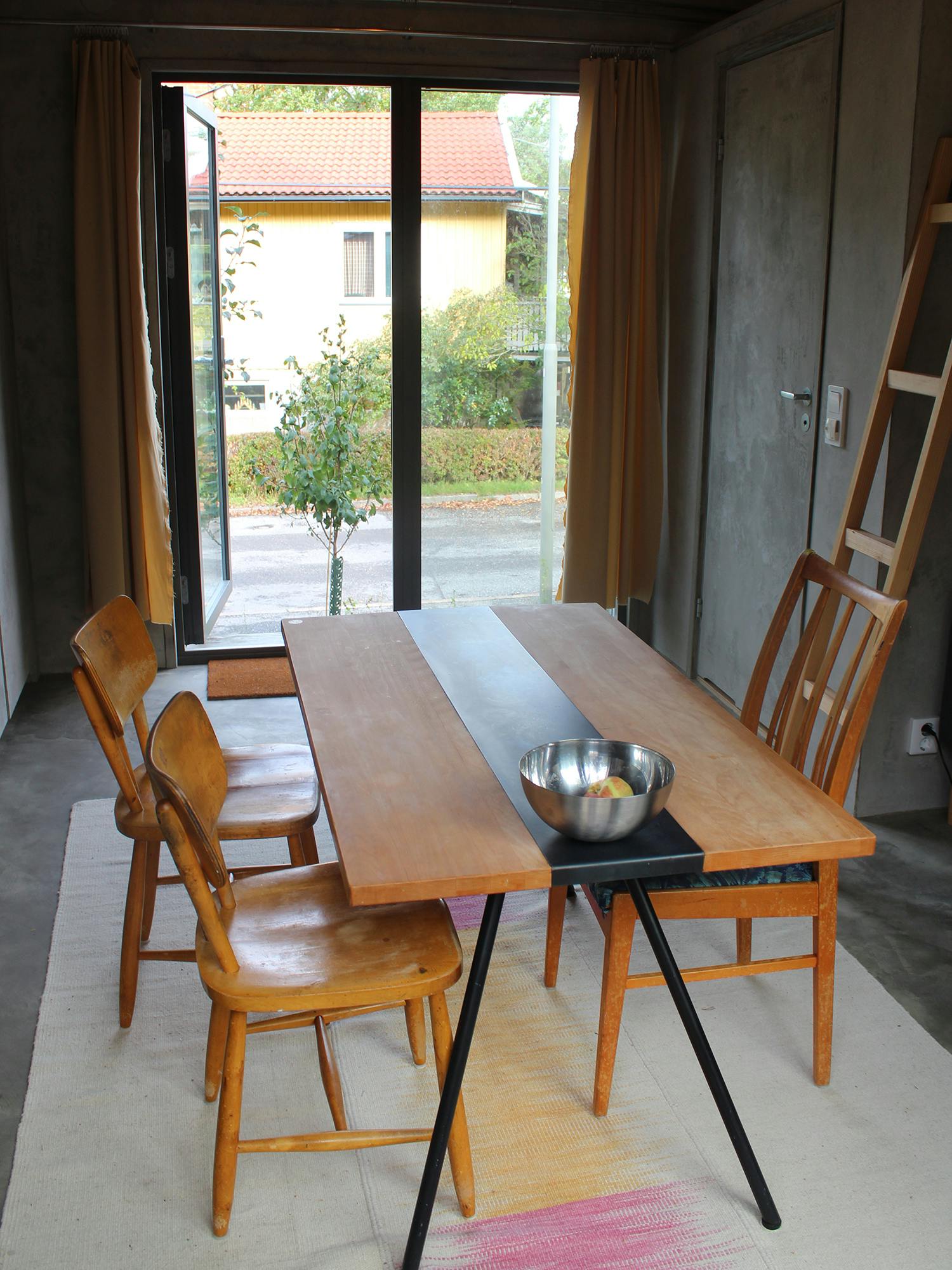 A few minutes from Konsthall C, the Research Station is built. Since 2019 it operates as a site for artists, curators, researchers and activists to work embedded in Hökarängen with questions regarding city planning, democracy and civil rights.
The idea of ​​creating a Research Station linked to Konsthall C's activities was one of the original ideas that was formulated within Konsthall C's project Bomassan. During 2015-16, the program Home Works was put through, which examined issues related to housework and politics of the domestic. Many of the exhibitions/projects within Home Works was related to and stood in dialogue with Konsthall C and its nearby and surrounding areas, which created a need for a situation for the active artists could to stay in Hökarängen for a longer period of time; a need that is both expensive and physically difficult at a time when Stockholm is facing a major housing shortage. Many of the artists had to stay far from Konsthall C, and was therefore only able to approach the area from a perspective of an outsider. The format of the house was decided on through discussions between housing association Trädgårdsstaden, the district council of Hökarängens and Konsthall C. The idea was to create an artist in residence (AIR) in the garden of one of the neighbours of Konsthall C. 
Private residence - Public Institution
The research Station is built on a private garden in Hökarängen, in collaboration with the hosting family. During the first eight years the house will function as a satellite to Konsthall C and to be used both as a residency for visiting artist and researchers and as a temporary space for exhibitions within the AIR program. The project is a practical experiment and part of Konsthall C's wish to unite art, urban planning and local collaboration. The lease agreement between Konsthall C and the hosting family is a new form of legal agreement that dissolves the boundary between the private residence and a public institution.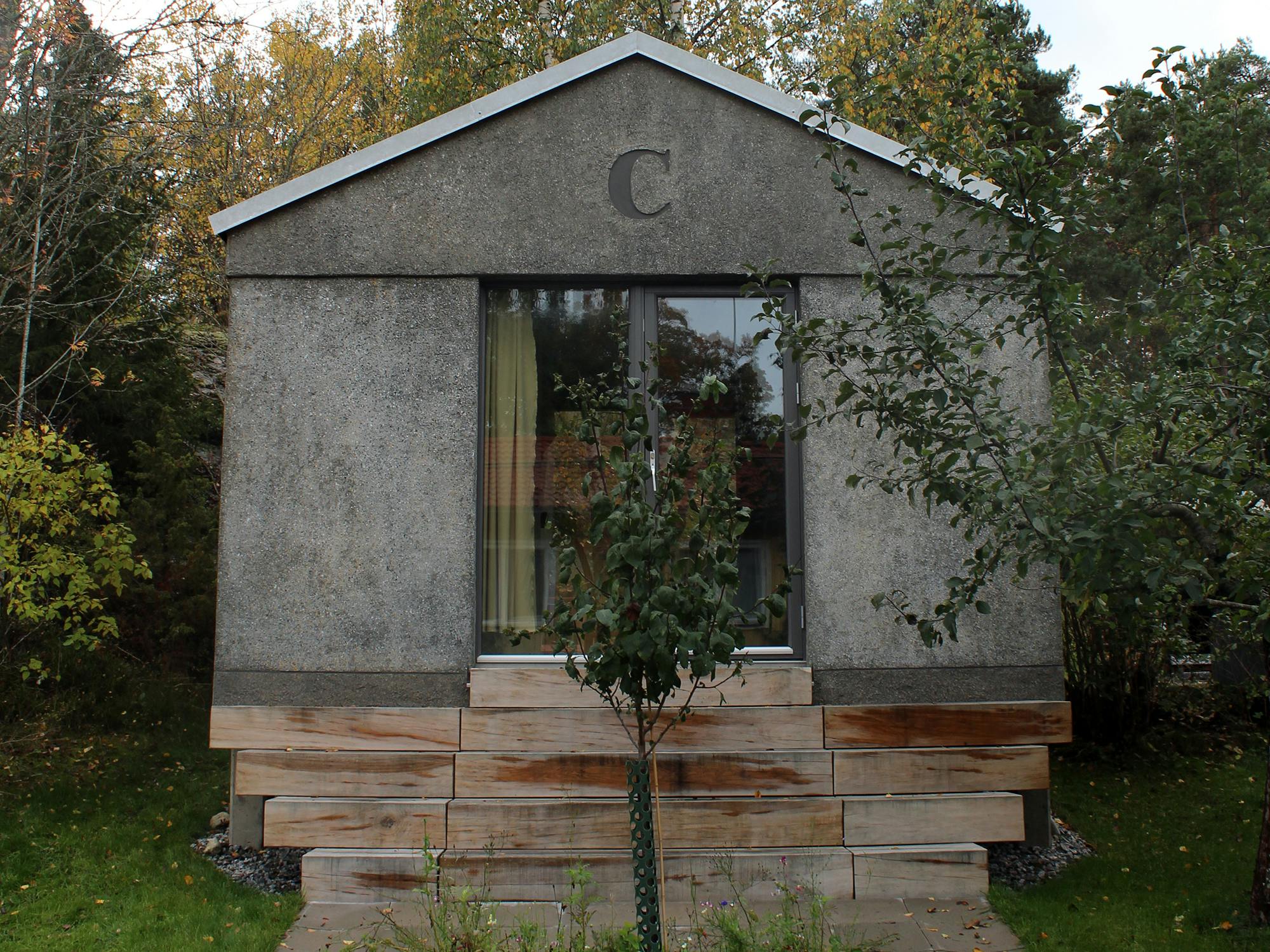 The Research Stations shape and facade differs deliberately from surrounding buildings. Its big windows on the front and back of the house makes it possible to use as a display for temporary public events. A smaller paved square on the front establishes a public continuation of the sidewalk and an inviting gesture towards the surroundings. The Architectural firm Spridd have been developing the construction and design of the house. 
Purposes of the Research Station
The Research Station is primarily intended as accommodation for visiting artists, curators, researchers and more, within the framework of Konsthall C.'s program. It can also function as a space for public events.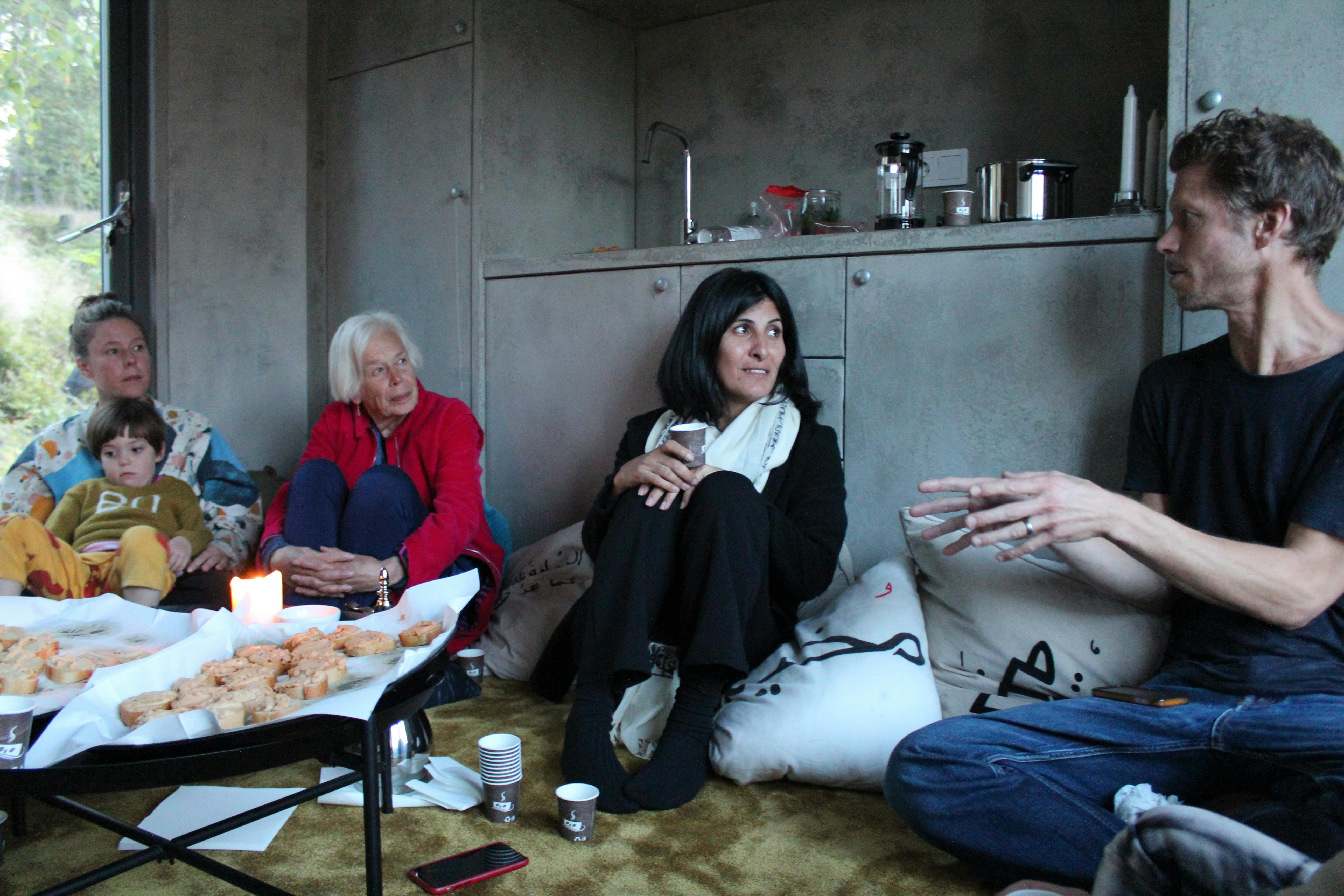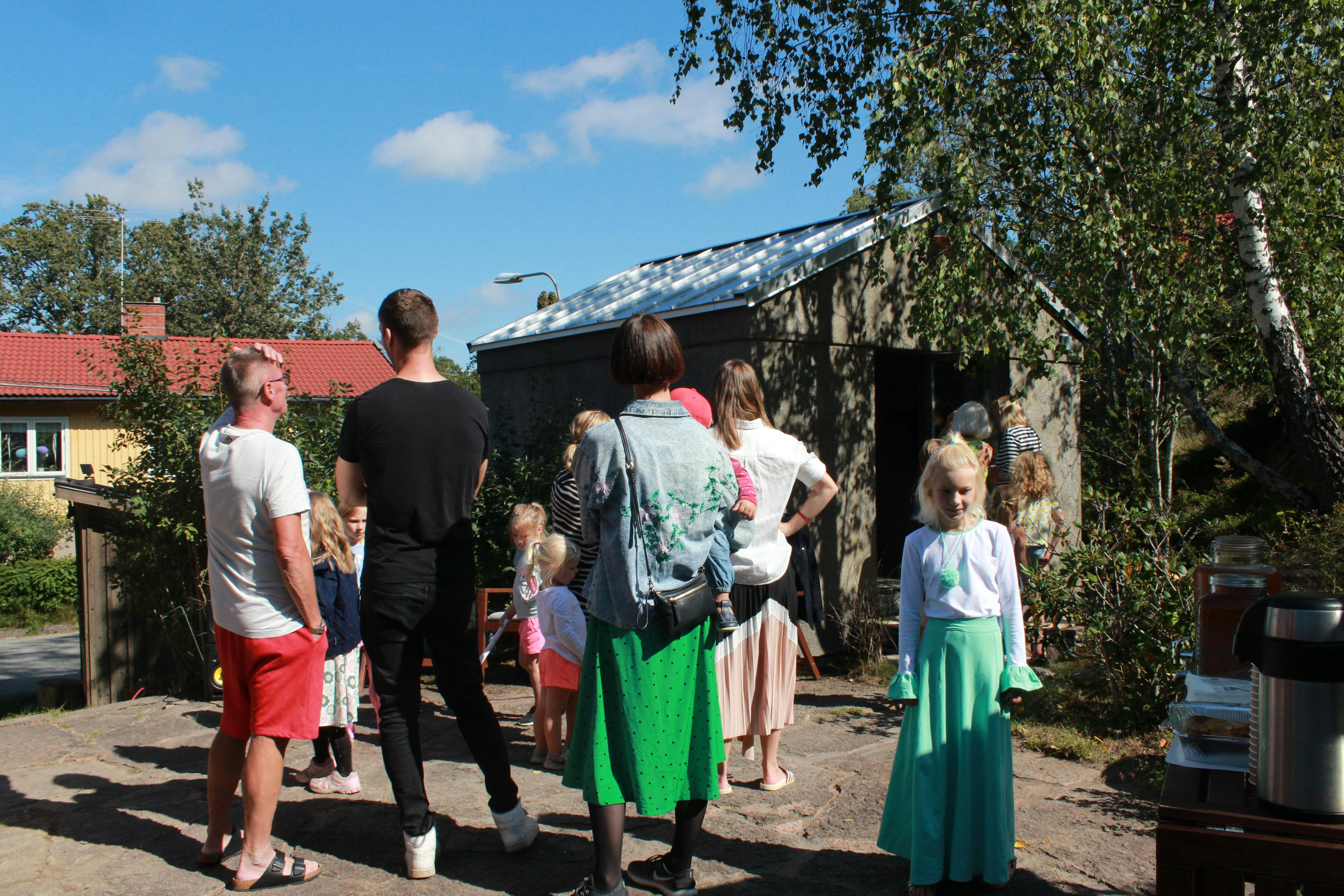 We periodically announce residencies with different specializations. Keep an eye on our website and our social media. If you have a general question about the Research Station, contact us at info@konsthallc.se.