Apply for internship at Konsthall C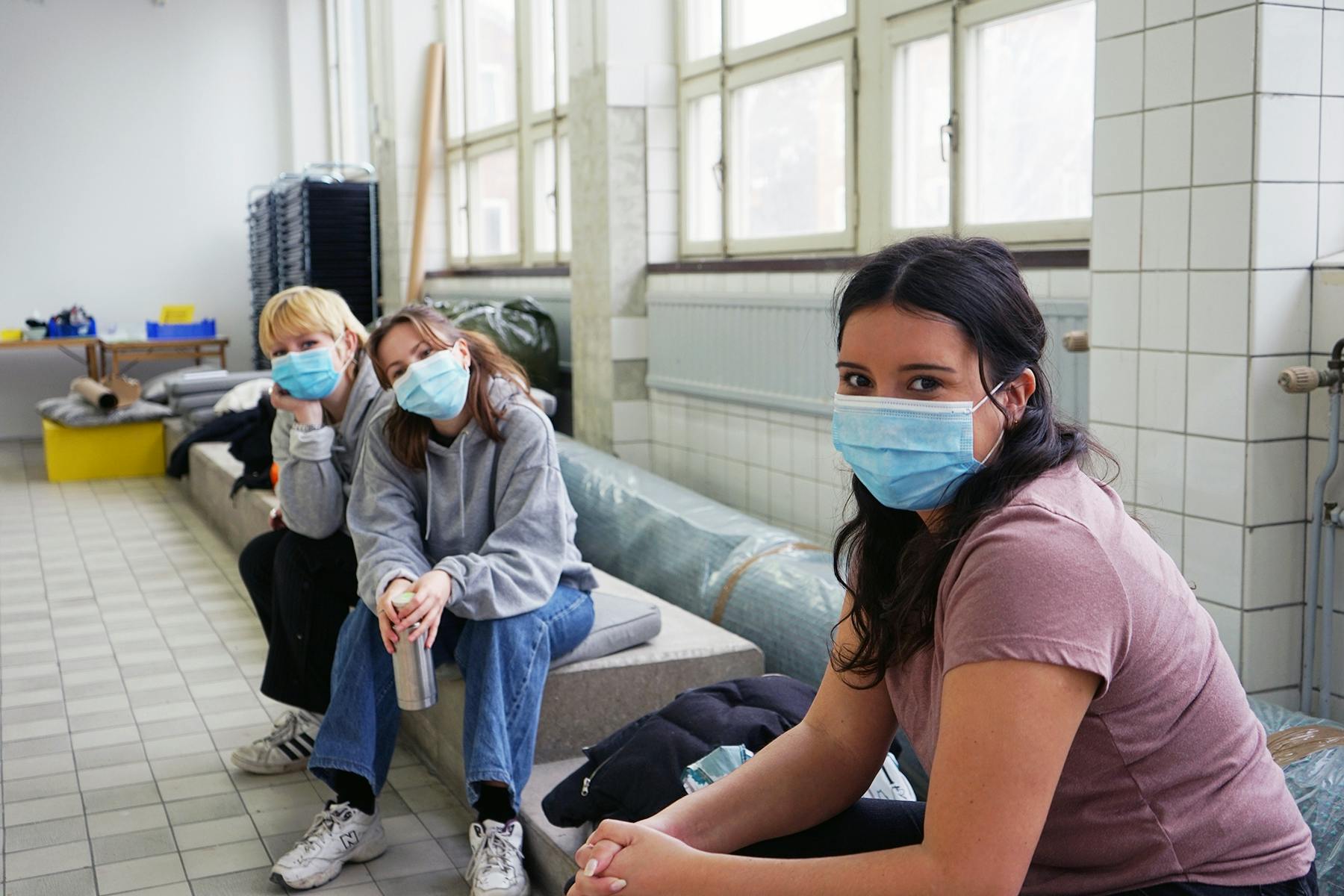 Students in art, curating and art history are welcome to apply for internships at Konsthall C.
We are now calling for an intern/trainee with a focus on curatorship and art production. You are able to apply for the entire fall (August–December) but with a minimum of 8 weeks.
Apply by sending in your CV with a personal statement (1/2–1 A4) to erik@konsthallc.se. Please describe the areas you want to work with and what in Konsthall C's profile that is especially related to your professional development and interest. Each trainee/intern receives a personalized plan that fits the requirements of the individual and the needs of the organization. 
Konsthall C is creating a culture-forming space: safe and supportive for queer artistic and curatorial practices. It is also identified as an artwork and an institution which is constantly re-assessed or re-imagined.
–Paulina, intern in 2020
We are currently only accepting applicants that are enrolled in education, a labor market policy, or any special program (Erasmus+ etc). 
What is it like to be at Konsthall C? Read the interview with Liv Larsson!