Artist Conversation - Vävda rum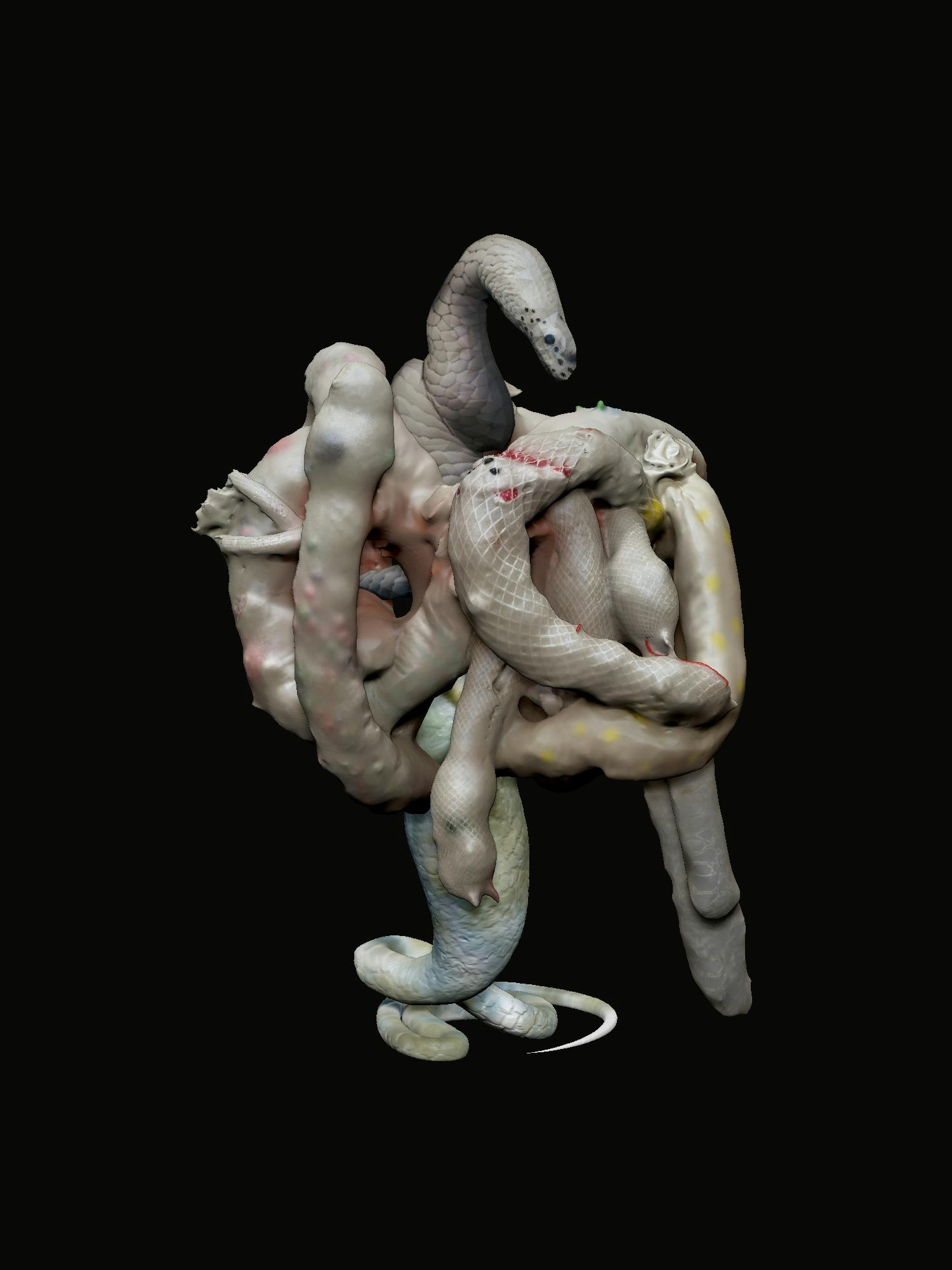 Meet the Stockholm-based artists in Vävda rum!
Conversation with Vävda rum artists based in Stockholm on 27/5 at 6:00 PM.
Lundahl & Seitl, Åsa Cederqvist, Untold Garden (Max Celar, Jakob Skote, and Michael Brewster), James Webb, SONG (Anna Kinbom, Rut Karin Zettergren, Jonas Pajari, and Paola Torres Núñez del Prado).
Vävda rum - Sweden's largest exhibition of virtual public art, the country's first national exhibition in augmented reality. The exhibition utilizes the same technology as the popular game Pokémon Go, but for artistic purposes. By downloading the Vävda rum app on their mobile devices, visitors can see on a map where the artworks are located in Hökarängen and in the other 130 municipalities across Sweden.
During the conversation, we will hear from the Stockholm-based artists in the project as they talk about their artwork and their artistic process, as well as the possibilities they see in the intersection of contemporary art and AR technology. Untold Garden, the studio that has developed the groundbreaking technology behind the exhibition, will share about their own artwork and how they have technically enabled Sweden's largest exhibition of public virtual art.
Warmly welcome to an evening at Konsthall C.
Artist conversation: 6:00-7:15 PM
Concert experience with the duo "Songs of the In-Between": 7:30-8:00 PM
Soup and socializing
Read more about the artists here.
Curator for Vävda rum is Ulrika Flink, currently the artistic director at Konsthall C. Vävda rum project is initiated by Riksförbundet Sveriges Konstföreningar in collaboration with the art and design studio Untold Garden. Vävda rum is funded by the Postkodstiftelsen.