Konst i förskolan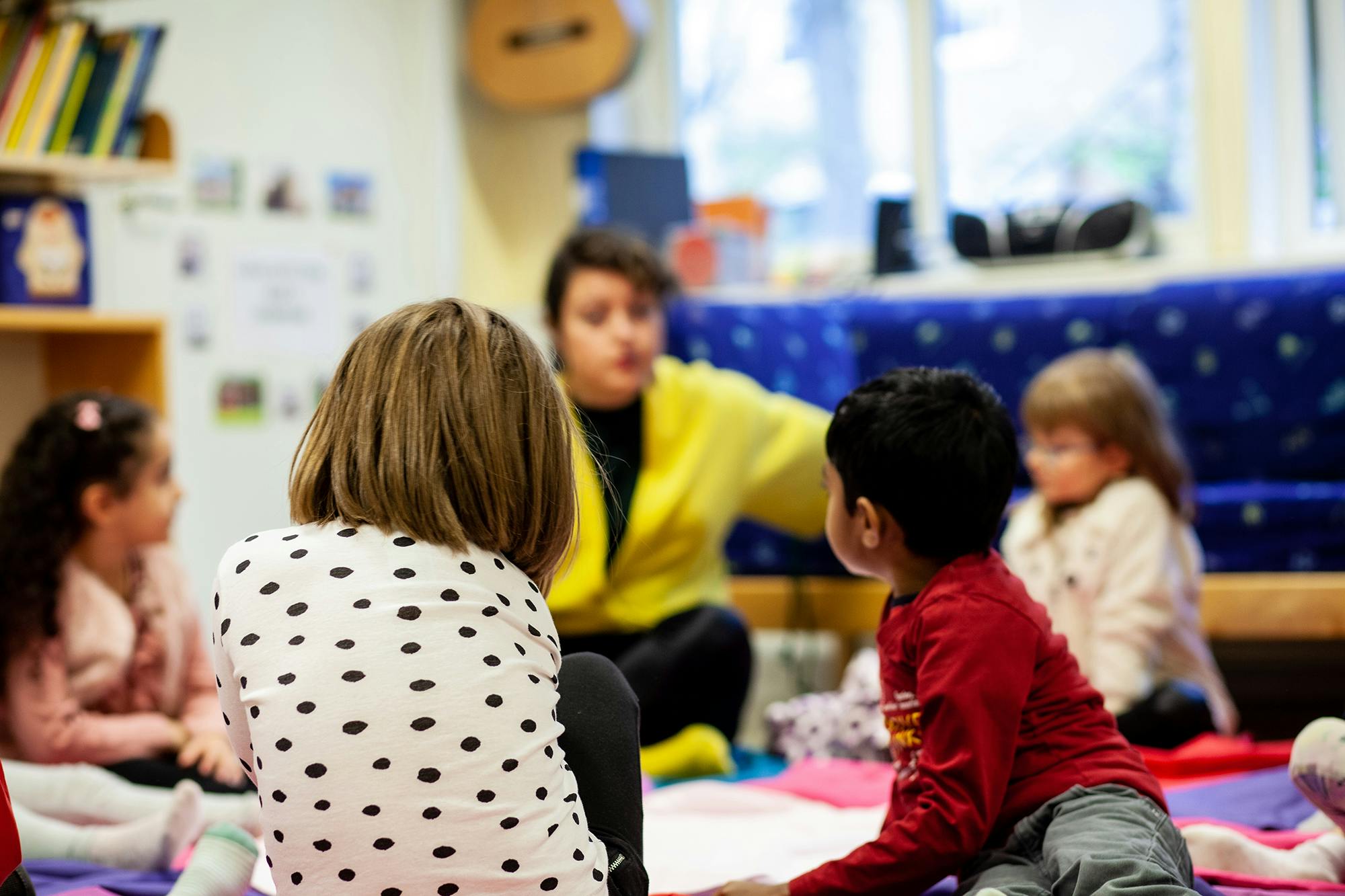 Konsthall C's pedagogical project Konst i förskolan is an annual collaboration with the Municipality of Farsta, and involves all 5-year olds at all municipal preschools in the area. Invited artists create workshops for staff and children, which in turn create an exhibition at Konsthall C. All artists and their 4 year old friends is invited to the openings. The format involves around 1000 children per year, with about 500 of them as artists.
Konst i förskolan is tied to the temporary artistic programs and aim to expand the the intersection of art and education.
2018 and 2019 Konst i förskolan has received a special grant from the Swedish Art's Council.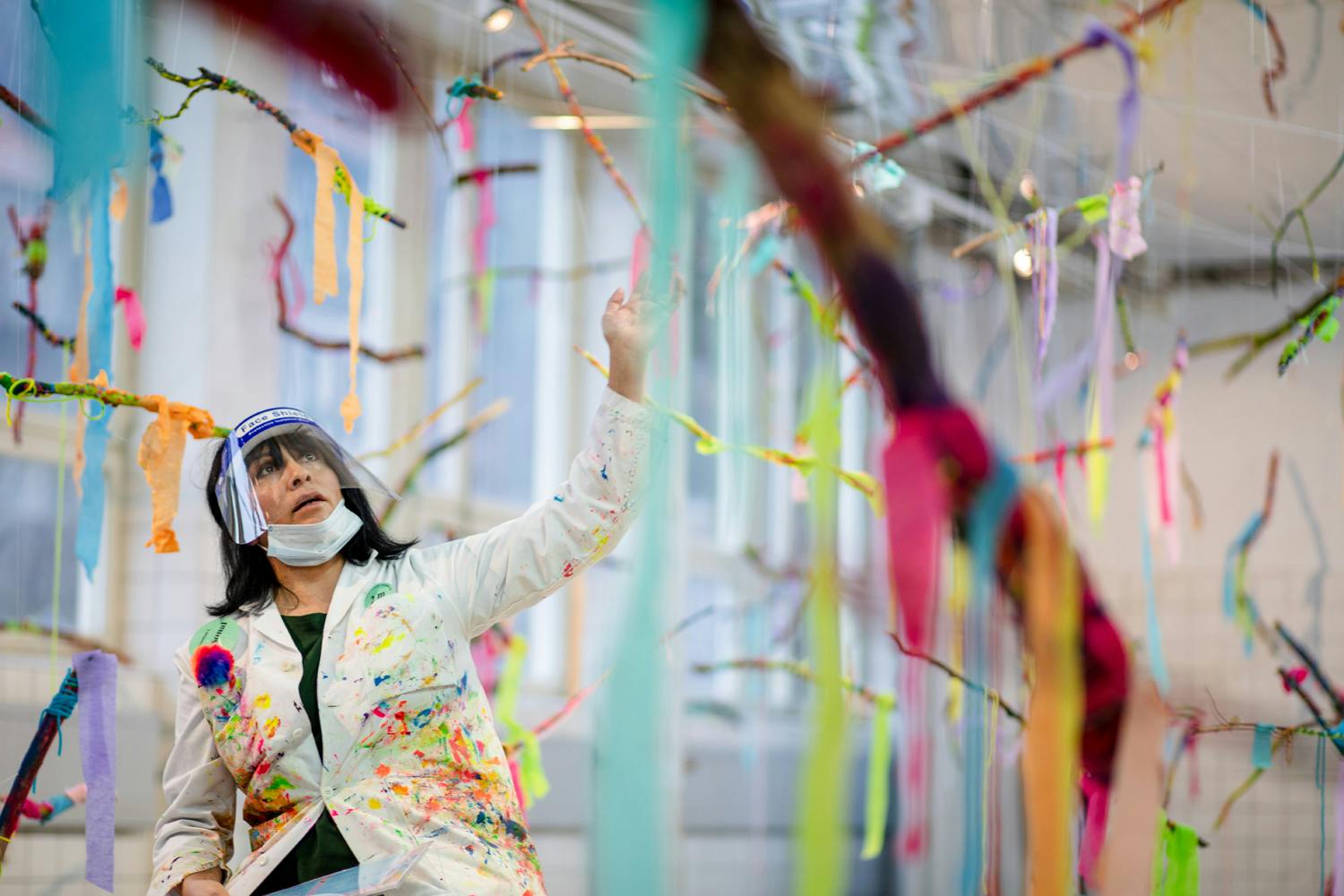 Artists engaged in Konst i förskolan
2020: Alejandro Montero Bravo
2019: Nasim Aghili and Björn Karlsson
2018: Maryam Fanni and Paula Urbano
2017: Amanda Larsson
2016: Secil Yaylali and Jenny Berntsson 
2015: The team at Konsthall C (Jenny Richards och Jens Strandberg)
2014: Sarah Degerhammar and Stephen Kushner
2013: The team at Konsthall C (Anna Kindgren and Carina Gunnars)
2012: The team at Konsthall C
2011: Elisabet Skoglund